Proudly Serving South Florida for over 30 years!
interior home design services
Finishing a home with furniture and accessories tailored to your individual style is an enjoyable project for some; however, it can be intimidating for many others. You may think you have a clear sense of your desired interior style but then find the task of putting that style into action and ensuring a comfortable home proves more difficult. The mission of the interior design services team at Patrick Day Home Gallery is to help create the home of your dreams.
Our talented interior design experts will meet with you in person to learn more about you, discuss the scope and functional needs of the project and discover your sense of style and message to be conveyed. Years of experience in home interior design ensures we complete your project on time and within your budget. Patrick Day Home Gallery's selection of eclectic pieces will help deliver on a timeless traditional taste, a contemporary look or a fusion of the two with transitional home design flair. Custom interior dream home design can include window treatments, wall coverings, bedding and pillows, and custom wall framing elements.

In addition to interior design advice, our store provides clients with the ability to take pieces home from our sales floor for "approval," allowing 24 hours for you to see the items in your space before making a decision of whether to buy it. What other Jupiter, FL, furniture store allows that?
Patrick Day Home Gallery understands the investment in your home is substantial, and our home design services team is prepared to transform your personal space into your dream home.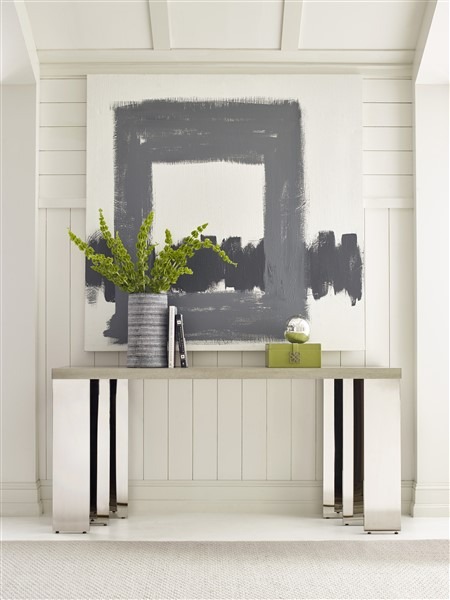 Let's Get Started Today!
Invite a member of our design team into your home to help solve whatever your "decoratively challenged" area may be. If you've got lots of decorating to do, let us help you set your priorities, determine a budget, finish an area and feel a sense of accomplishment so you can enjoy your home! Our initial in home consultation is complimentary and continues to be at no cost if you purchase from us. We can help you from inspiration to installation.