Let's get started today!

Proudly Serving South Florida for over 30 years!
Our Design & Decorating services include:

Space Planning & Furniture Placement
Furniture Selection & Material Selection
Color Specifications, Painting & Wall Papering
Lighting Fixtures
Window Treatments of all types
Rug & Flooring Selection
Styling & Accessorizing, including the finest artwork
Outdoor Living
Legendary Delivery & Installation Services
Our talented interior decorating experts will meet with you in person to learn more about you, discuss the scope and functional needs of the project and discover your sense of taste. Our years of experience ensure that we complete your project on time, within budget, and in a style that reflects you.
Patrick Day Home Gallery's curated collection of eclectic pieces will create a timeless traditional expression, a contemporary look, or a fusion of the two. Custom interior home decorating may include window treatments, wall coverings, rugs, bedding and pillows, and custom framing elements, to name a few.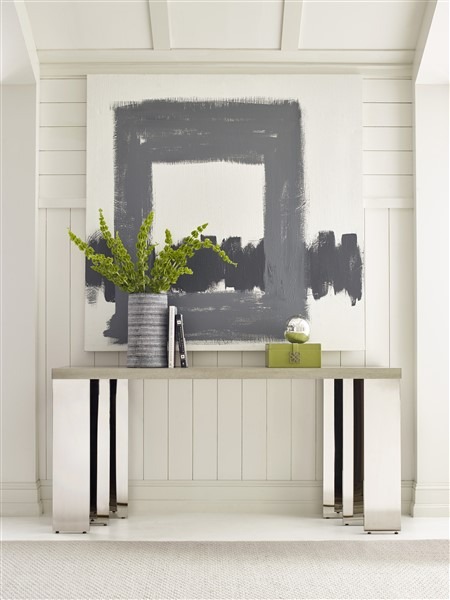 WHY SHOP PATRICK DAY?
We understand the investment in your home is substantial and our home design services team is prepared to transform your personal space into your dream home. We look forward to scheduling your complimentary consultation. Get started today - it only takes one phone call or one visit to our showroom.