32 Years of Excellence in JUPITER, FL
We offer a carefully curated collection of medium to high-end furniture from the country's top manufacturers made to our specific standards, creating unique looks. Add to that an eclectic mix of home accessories from cutting-edge suppliers, as well as one-of-a-kind "found objects" from our travels around the world. Our ever-changing showcase is sure to provide boundless inspiration in creating a unique home that matches your taste and lifestyle.
We intently listen to our clients to better understand not only style preferences but also your lifestyle. Your interior should be beautiful and a reflection of who you are as well as livable for the daily life you lead. We research and are continually keeping abreast of the latest styles, colors, and fabrics. For larger projects, we visit your home to visualize and conceptualize with you the perfect design plan. And, we are with you every step of the way: From inspiration to installation.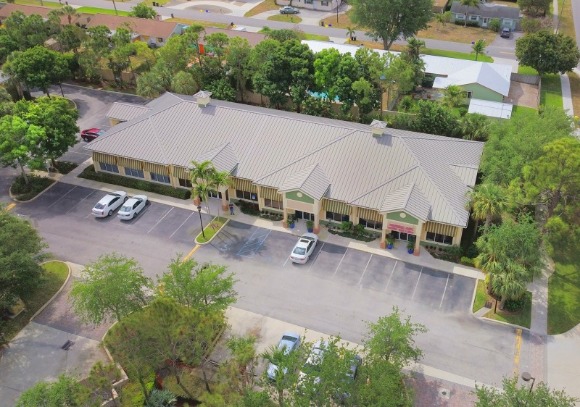 "our gallery will take you From inspiration to installation"

- Drew Souerwine, Owner

In-Home Consultations
Invite one of our home décor experts into your home to help solve whatever your "decoratively challenged" area may be. If you've got lots of decorating to do, let us help you set your priorities, determine a budget, finish an area and feel a sense of accomplishment so you can enjoy your home! Our initial in-home consultation is complimentary and continues to be at no cost if you purchase from us. We're here to help you.

Color consultations
The basic color palette of a home, or a particular room, can often be difficult to achieve, yet it can set the tone for an entire feel to an area and make the difference between decorating a house and achieving your dream home interior.

Space & Floor planning
The layout of any particular room and how it flows into other rooms in your home is the first step toward good design and a functional household. Whether you're starting from scratch or trying to incorporate pieces you have, our team of design experts can assist you in laying out a floor plan that is both functional and beautiful.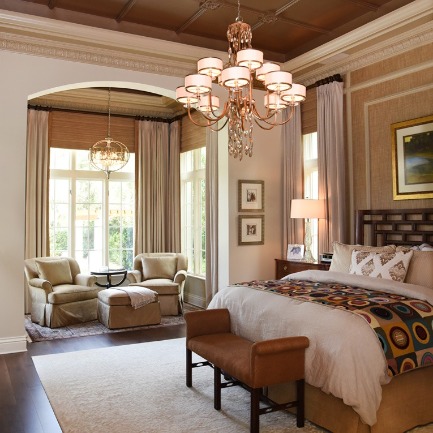 View some of our Work
We're proud of the work that we do and love seeing the clients smile as they entered their homes for the first time again. Click the link below to see a sample of some of our past projects and designs.