Mixing Old With New For An Eclectic Look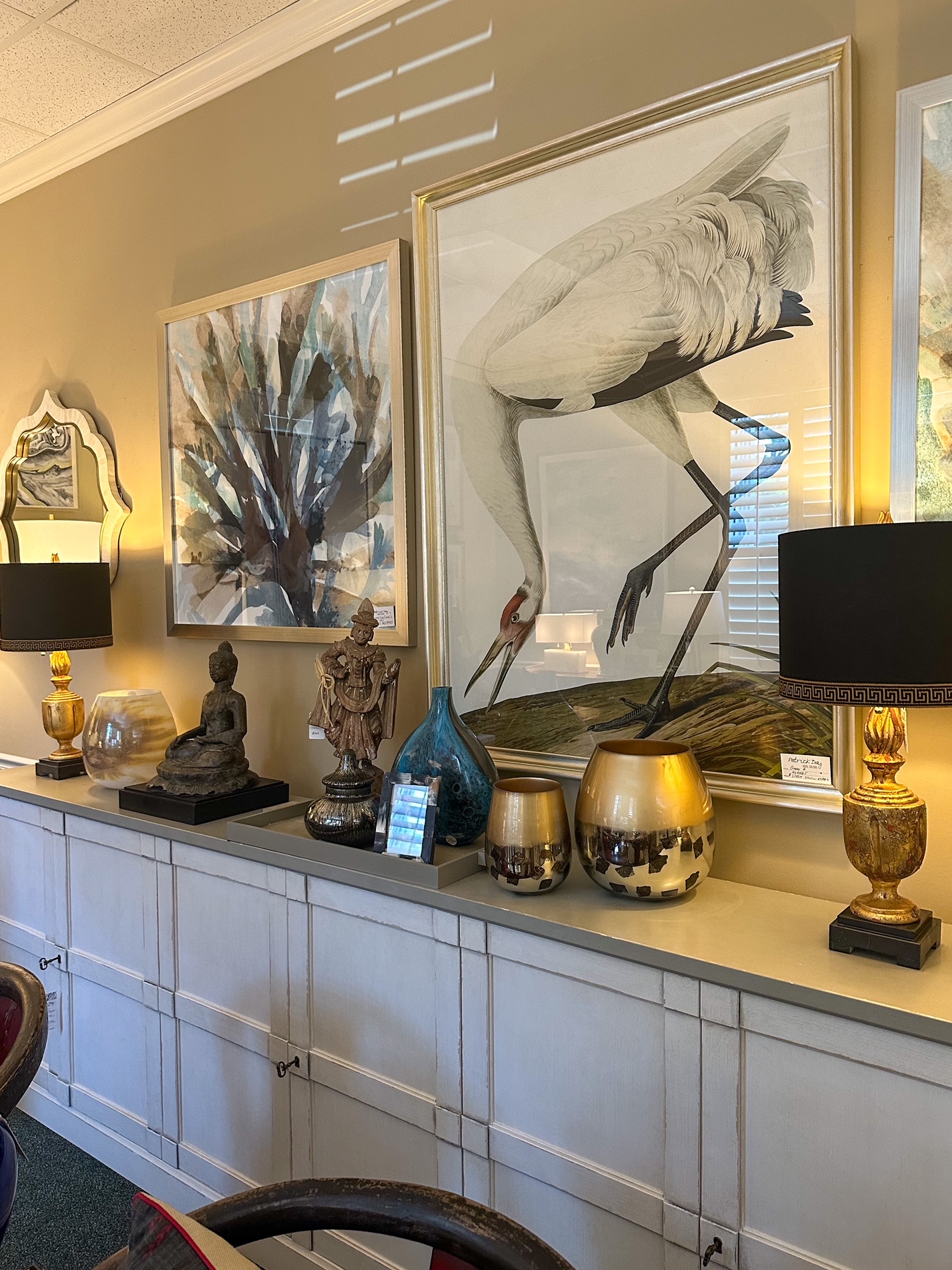 An eclectic home is one filled with a mix of older but timeless pieces, modern accents, and collected treasures with sentimental importance. To achieve this curated look, it's imperative to choose an interior design style that matches your lifestyle. Decide how you want the room to feel: elegant, lived-in, or unorthodox? From there you can incorporate different elements to achieve the perfect blended look in your home of new and old.
It's a beautiful thing when a room scheme looks like it has evolved over many years. Maybe you've just moved to Florida from a northern state and you have some dark wood furniture but are looking to design with more coastal accessories. Or maybe you recently inherited a gorgeous cabinet or chest from a relative and want to use it in your more modern influenced space. These instances are the perfect opportunity to marry modern trends with vintage or inherited pieces.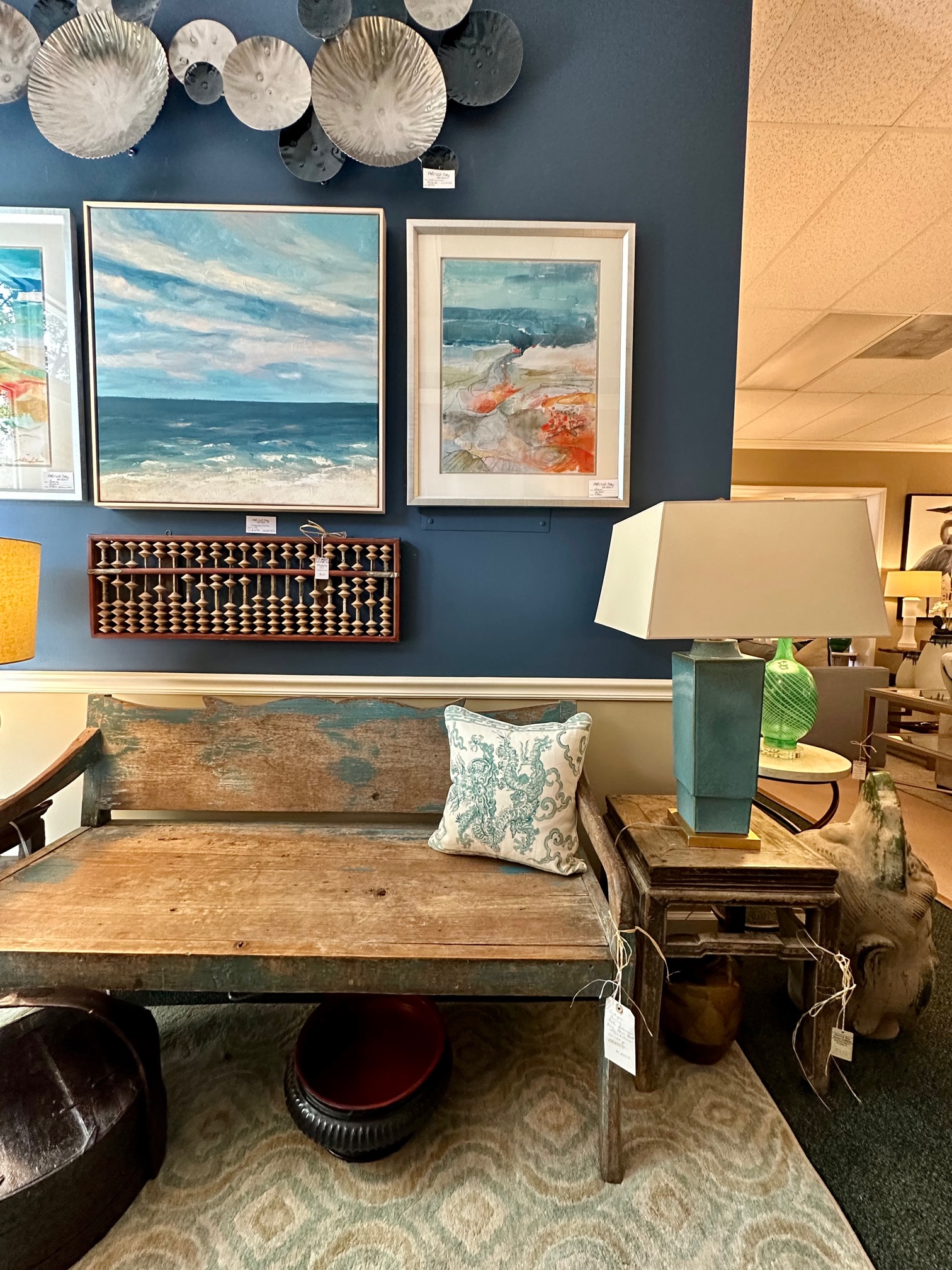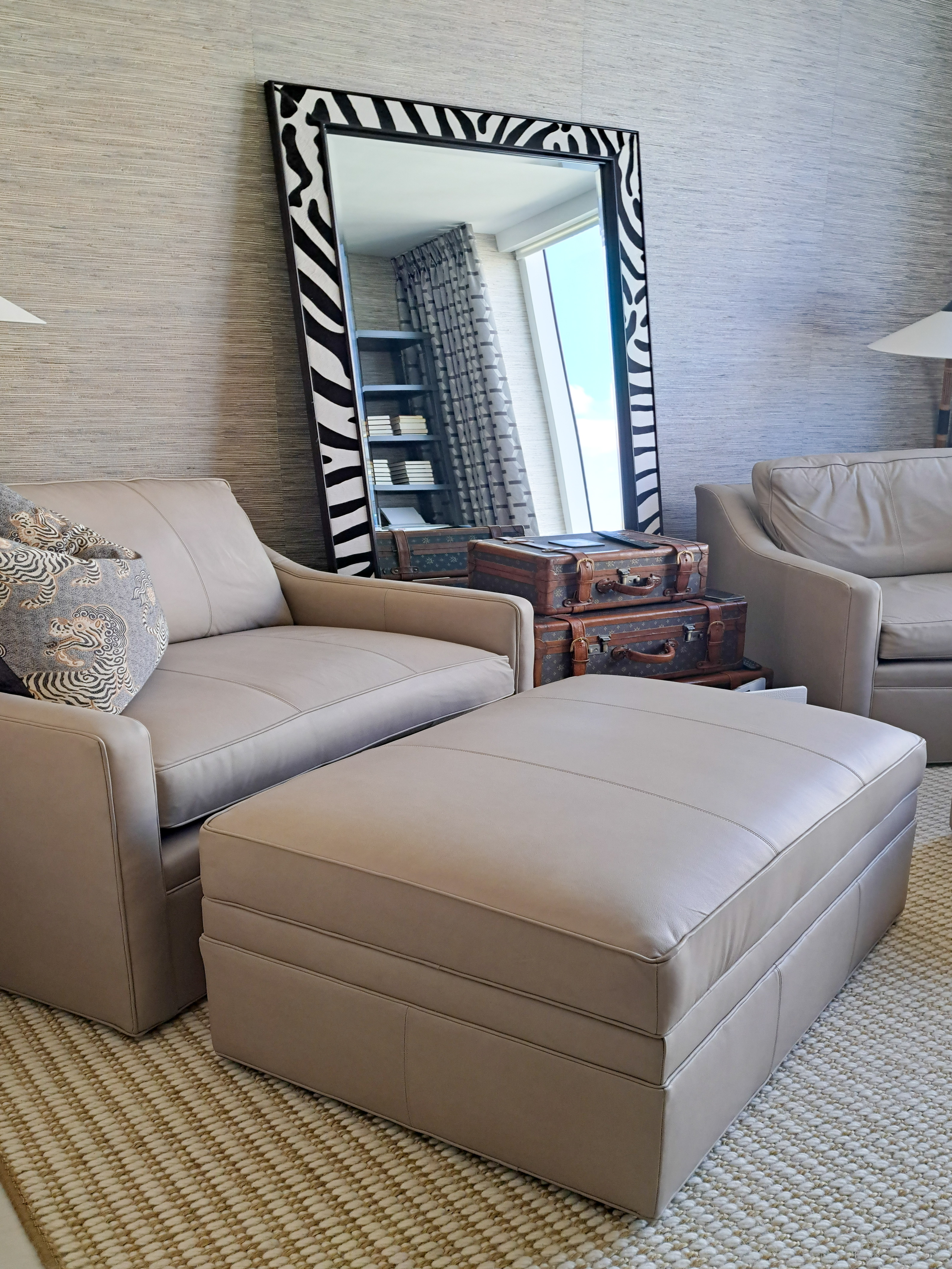 The trick to decorating a space that combines old and new is to make it feel cohesive. All furniture and accessories need to cleverly blend together so that there's no single piece that stands out as an individual. Each piece should have its own character and beauty whether that be the clean lines of a modern sofa or the weathered paint on an antique dresser. Your eyes should travel smoothly around the room taking in the pieces collectively to convey the overall design scheme.
The juxtaposition of mixing old and new is a timeless concept. People will always have collected treasures in their homes either from their travels or inherited from family. And at the same time, wanting to incorporate modern trends that come along every few years. The beauty of design is that you don't have to choose between old and new. Marrying vintage with modern design brings about the favorable eclectic homes that most swoon over.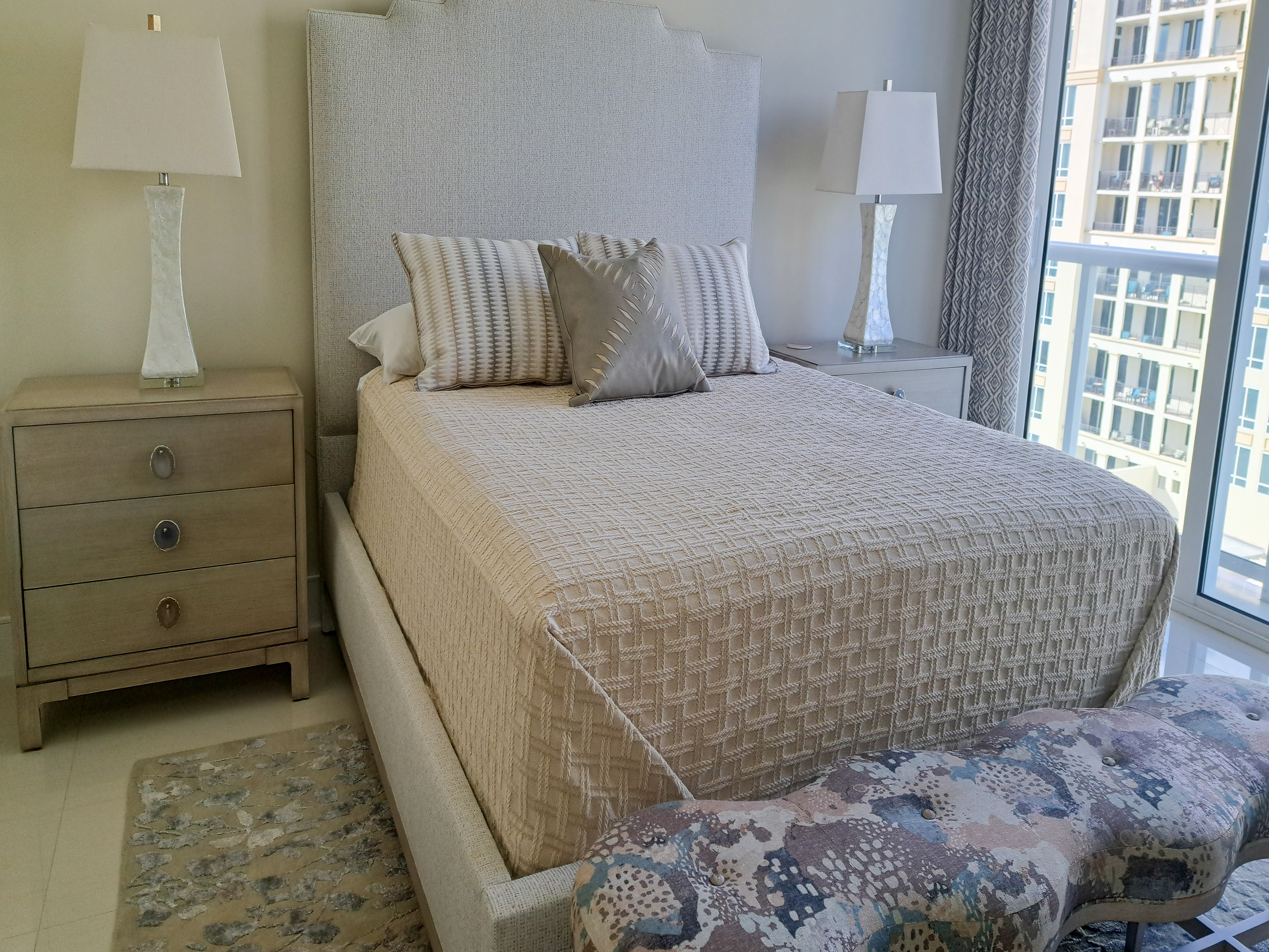 There are so many ways to keep using those pieces with history in your home while adding that modern flare of new trends. Get creative and upcycle vintage furniture with contemporary fabric, or try repurposing pieces in different rooms of your home. This design process will not only save you money because you're not having to completely re-furnish an entire space, but you'll also have the freedom to mix and match and have your home continue to evolve while holding on to those beautiful collected treasures that hold memories, sentiments and produce a uniquely you interior.
Patrick Day Home Gallery