Making Old, New: Incorporating Antiques in a Modern Day Living Space
There's a reason antiques and vintage items find a way into our homes. Not only are they remarkably beautiful and express uniqueness, but they also tell a story. We find that introducing a distressed wooden item or colorful antique pottery creates a well-traveled look and will be sure to intrigue any guests that enter your home. These pieces are not only attractive in a modern setting, but they also become a conversation piece and make a contemporary space feel a little less cold. Let's take a look at what antiques are currently popular in interior design.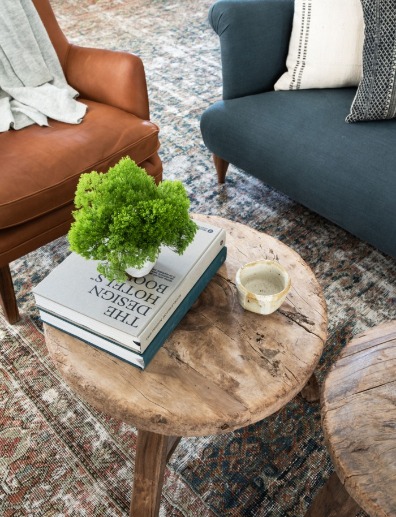 For instance, these antique wooden stools are trending like crazy! Now that you're reading this, you'll be sure to recognize them in future furniture and design advertisements. As seen used by many notable interior design brands, these wooden stools are incorporated into a modern setting. They're the perfect size to utilize as a spot table next to an accent chair, as an end table by a sofa, or even work beautifully by a modern freestanding bathtub. Don't let their age deter you from utilizing them in a modern space. Just because they're 150 years old doesn't mean they can't be a stunning accent.
Antique wooden benches at the end of a bed not only create an eclectic look, but are also useful for your beautiful pillows to be housed at night. Distressed wooden benches are also trending in a big way no matter the style of everything else around it. Such bench would also work well in an entryway, providing the "wow" factor you desire as soon as you open the door.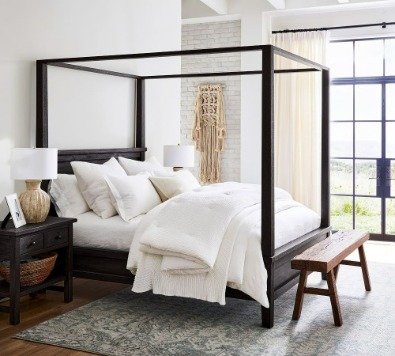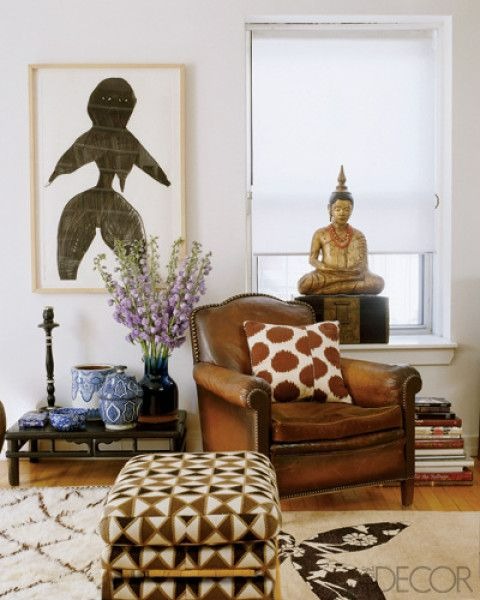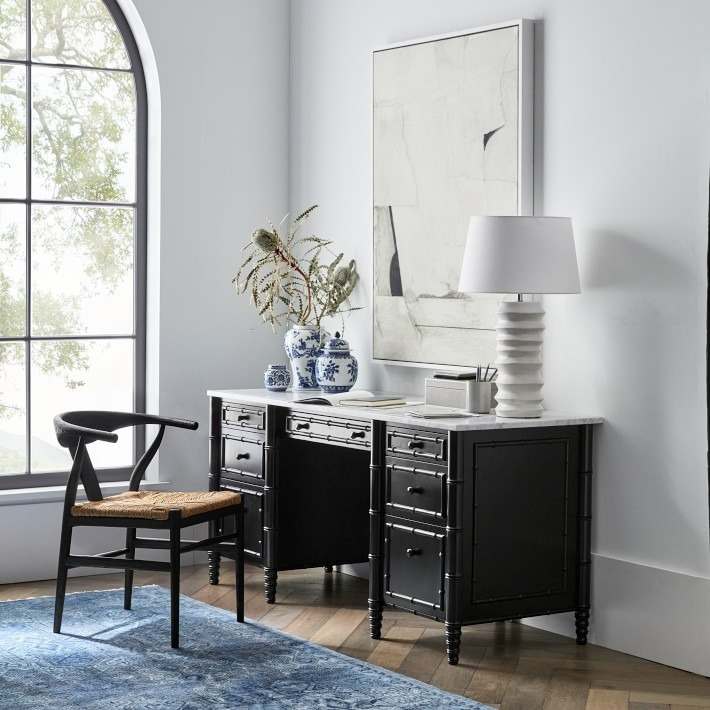 As you can see, antiques create an intriguing look while softening the often cold feeling of modernism. If you've visited our showroom recently, you've seen how incorporating multiple design styles construct a curated look that we love. If you have any questions about the antiques on our floor, like wooden stools, benches, sculptures and antique pottery, or simply would like to share your thoughts on mixing old with new, email us at designteam@patrickdayhome.com. We'd love to hear from you!
Click here to see our collection of antique and vintage pieces on our website, and the full collection on our showroom floor in Jupiter.