Pantone's 2022 Color of the Year
For more than 20 years, Pantone, the global color authority, has been selecting the Color of the Year (COTY). This grand reveal is much more than just a trend, as it influences the entire interior design community, fashion industry and brands across the globe.

Who is Pantone?

Pantone Color Institute is the business unit within Pantone that highlights the top seasonal runway colors, selects the Pantone Color of the Year, forecasts global color trends, and advises companies on color for product and brand visual identity, according to Pantone's website.

Through seasonal trend forecasts, color psychology, and color consulting, Pantone Color Institute partners with global brands to effectively leverage the power, psychology, and emotion of color in their design strategy.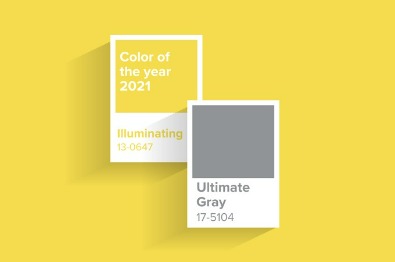 According to the color institute themself, "The Pantone Color of the Year selection process requires thoughtful consideration and trend analysis. To arrive at the selection each year, Pantone's color experts at Pantone Color Institute comb the world looking for new color influences."
What is the Pantone's 2022 Color of the Year?
Poetically put, The Pantone Color Institute's Executive Director Leatrice Eiseman reveals "PANTONE 17-3938 Very Peri displays a spritely, joyous attitude and dynamic presence that encourages courageous creativity and imaginative expressions."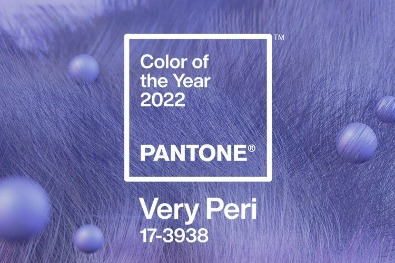 Patrick Day Home Gallery and the 2022 COTY

"The 2022 Pantone Color of the Year is a color we haven't seen in a while and I am thrilled to see it reintroduced," said PDHG Designer, Jim Mabrey. "Very Peri pairs well with a multitude of colors like navy and aqua, which creates a fresh look."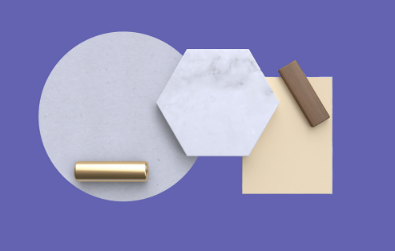 "To me, the selected Pantone Color of the Year is a very regal color," said Alexis Cornell, PDHG Designer. "Not only does this shade emit royalty, but the vibrant color also has a calming effect as it reveals hues of amethyst. The amethyst stone is known for its powerful healing properties, which calm the mind, protect individuals from negativity and ultimately reduce stress. I can understand its selection after this very turbulent year and think its a beautiful choice."