Hostess and Holiday Gifts Available Now!
It's that time of year again...
Tis' the season of gathering! You know what that means- visiting friends in their home or having family join you in yours. Whatever the case, don't be empty handed! We have an immense selection of accessories available on our showroom floor that can suit everyone's needs. Be the hostess with the mostest this holiday season and wow your guests with gorgeous accessories that serve a purpose!
Botanicals

What better gift to give a hostess or loved one than a beautiful botanical? And even better? A life-like faux botanical that your guest or hostess never has to water, looks completely real and will bring joy all year long! We have a large assortment of life-like faux botanicals that are currently available for purchase directly off our showroom floor.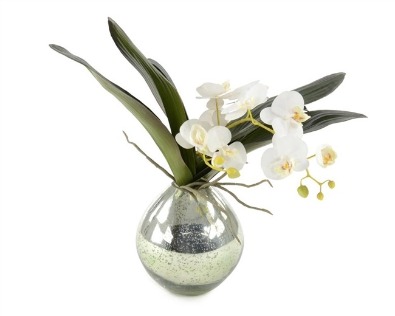 Coasters

Coasters are the perfect gift for any hostess, and can be used all year long while providing a touch of style and functionality. These gorgeous agate marble glass coasters will be sure to please any host's style.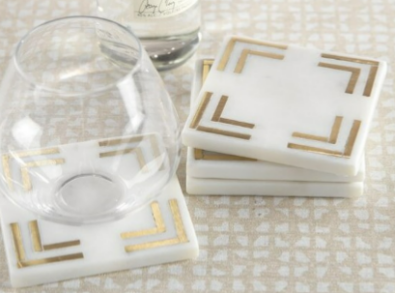 Show your appreciation for your friends and loved ones this holiday season by gifting something both stylish and functional. Contact us via email at
designteam@patrickdayhome.com
or call us at
(561) 748-0282
. We look forward to helping you select the perfect gifts!
Can't decide on what to gift that special someone? We offer gift certificates too!