AVOID SHIPPING DELAYS BY PURCHASING DIRECTLY FROM OUR EXTENSIVE INVENTORY

In a day of shipping delays and disrupted supply chains, consumers are impacted both in the U.S. and globally. It's no secret that the furniture industry is one of the many industries most impacted by the pandemic, while companies try their best to stay ahead of the game. Small business owners want nothing more than fast shipping times and happy customers.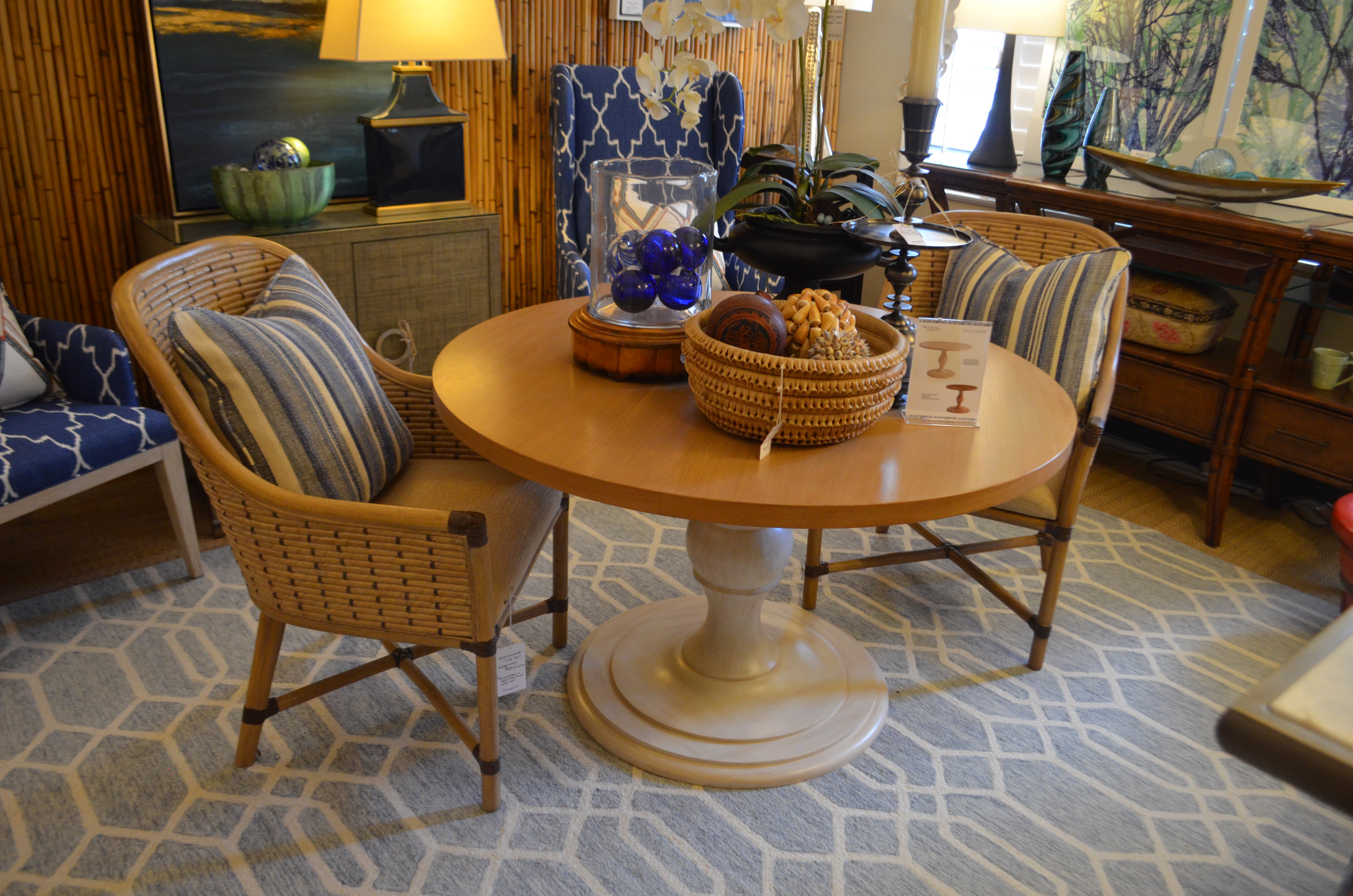 Availability
At Patrick Day Home Gallery, we're able to sell our extensive inventory directly off our 10,000 square foot showroom floor. This means that not only are our customers able to avoid those pesky shipping delays, but they're able to purchase products and have them in their home on the same day. Wow, talk about a perk!

Inventory
Being in the industry for over 33 years, we've had the time to carefully select the highest-quality vendors and build lasting relationships. During these turbulent times, we know how important it is to have inventory in stock and ready for customers to purchase. We prepare far in advance for our future client's needs, which is why today's new shipments arriving were ordered many months ago. We have everything from new coffee tables and sofas to table lamps and wall art arriving at our warehouse weekly, so our showroom floor's inventory is readily available to fill whatever need you may have.

Selection
We carefully select items for our inventory with our customer's taste in mind. Although you will find the classic coastal items that are undoubtedly popular in coastal Florida, we know that's not the only taste our clientele has, and we strive to deliver. On our showroom floor you will find an eclectic ensemble with every style from simplistic contemporary to detailed traditional, and we're positive you will find something you LOVE.

We're certain you'll be pleased with the wide variety of styles, readily available inventory and quantity of pieces available for purchase in our store. Of course, if you do wish to customize the finish of an end table or upgrade the fabric of a sofa that is currently on our showroom floor, we are always happy to do this for you as well.
Questions? Email us at deisgnteam@patrickdayhome.com or call us at (561) 748-0282. We look forward to assisting you!