So Much More Than Home Decor: Services We Offer In Addition to Furniture & Accessories

Since 1988 Patrick Day Home Gallery has been furnishing your escape with exquisite home decor and furniture...
but did you know we offer so much more? Here are some of the additional services we offer, just to name a few.

Complimentary In-Home Design Consultations
Invite one of our home décor experts into your home to help solve whatever your "decoratively challenged" area may be. If you've got lots of decorating to do, let us help you set your priorities, determine a budget, finish an area and feel a sense of accomplishment so you can enjoy your home! Our initial in-home consultation is complementary and continues to be at no cost if you purchase from us. We're here to help you.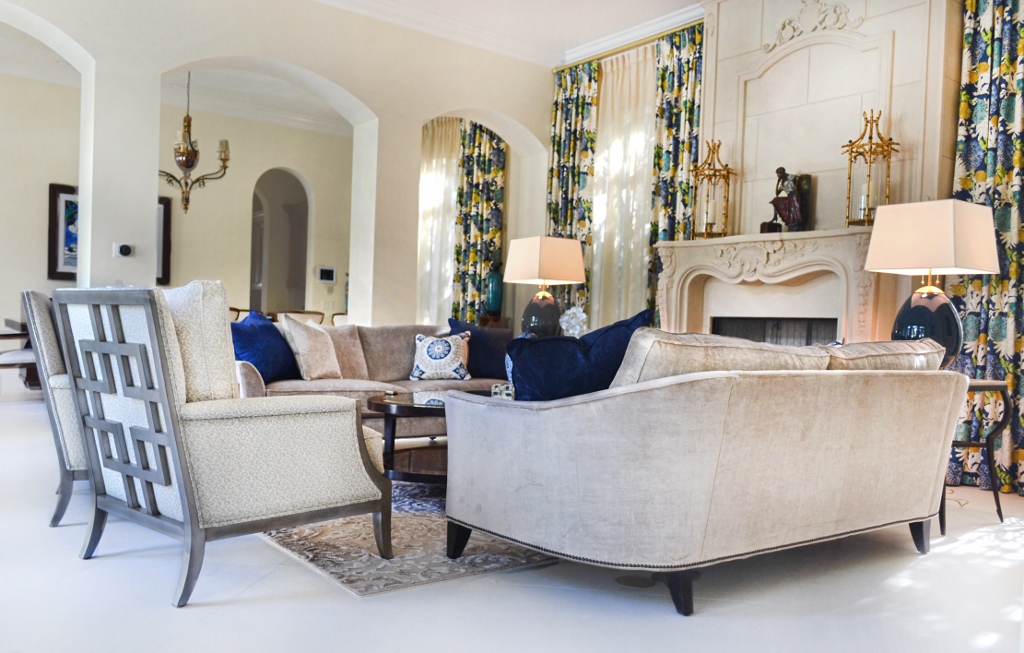 Space Planning & Furniture Placement
The layout of any particular room and how it flows into other rooms in your home is the first step toward good design and a functional household. Whether you're starting from scratch or trying to incorporate pieces you have, our team of design experts can assist you in laying out a floor plan that is both functional and beautiful.

Color Consultations
The basic color palette of a home, or a particular room, can often be difficult to achieve, yet it can set the tone for an entire feel to an area and make the difference between decorating a house and achieving your dream home interior.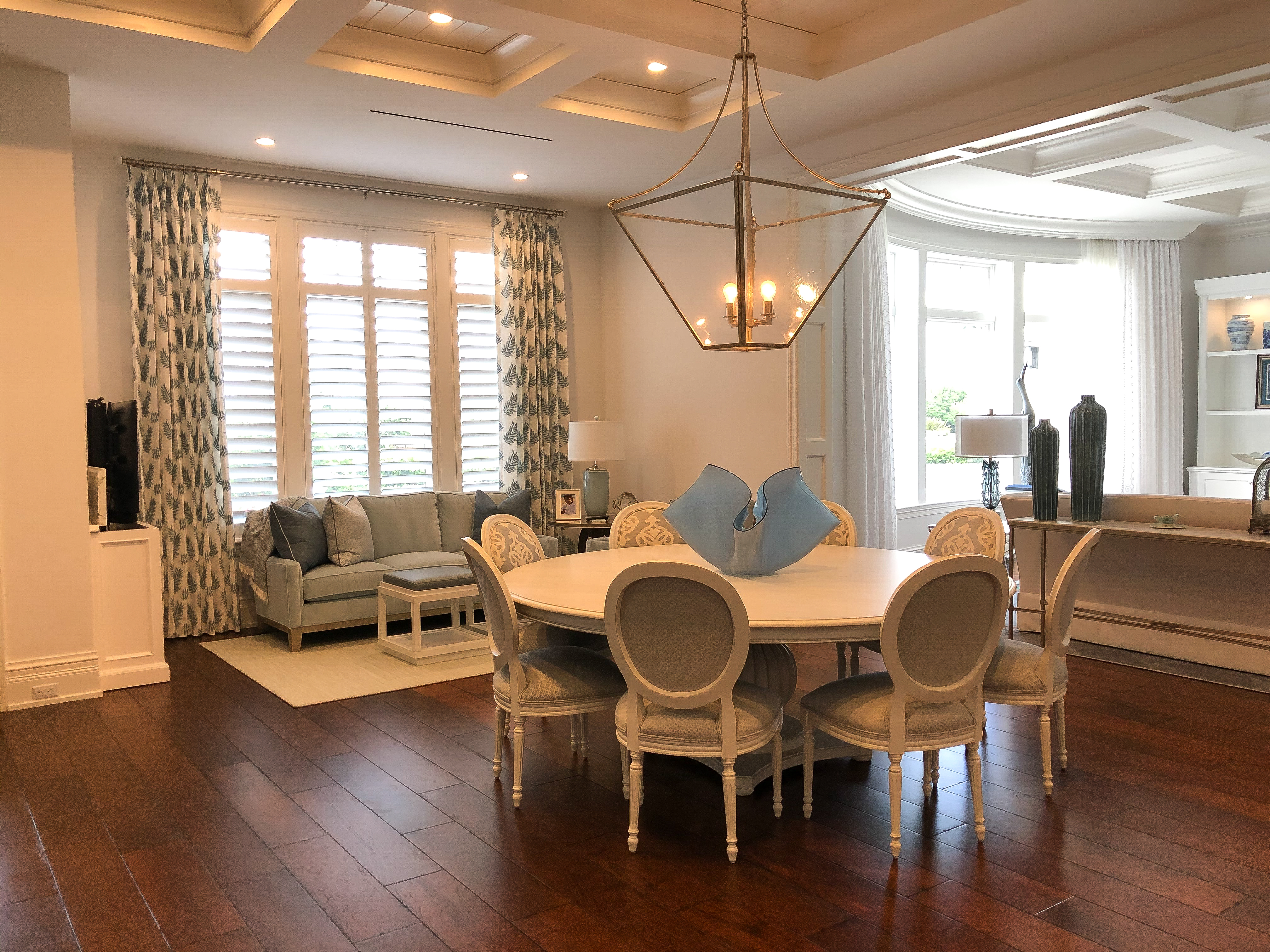 Custom Window Treatments
Valances, blinds, brackets, side panels, floor length, head rail and blackout are just some of the terms you'll hear our window treatment experts say on a daily basis. With thousands (yes, thousands) of options to choose from, allow our designers to customize the perfect window treatments for your home, and install them so you can have a stress-free experience.

Painting & Wallpaper Selection
Yes, we do this too! We have professional painters that will rejuvenate your home's interior or exterior, as well as professional wallpaper installers that can remove old wallpaper if needed.

Re-Upholstery & Fabric Selection
Do you have some well-loved leather barstools that could use some attention, or your grandmother's old armchair that you can't part with? We will help to refresh your current pieces into something you'll adore.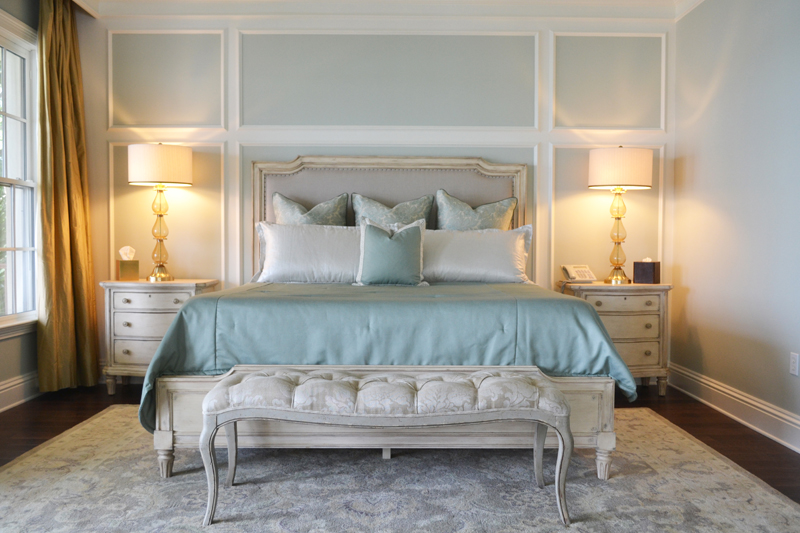 Custom Bedding & Pillows
Feeling inspired by a certain look but just cannot find the right comforter for your master bedroom? We'll start from scratch and customize the perfect bedding for you. The job isn't done until you LOVE it.

Lighting
Table lamps, floor lamps, wall sconces, chandeliers- all types of lighting in stock or special ordered.

Furniture Refinishing
Can't part with a piece that has sentimental value? Our furniture refinishing professionals will make old look new again.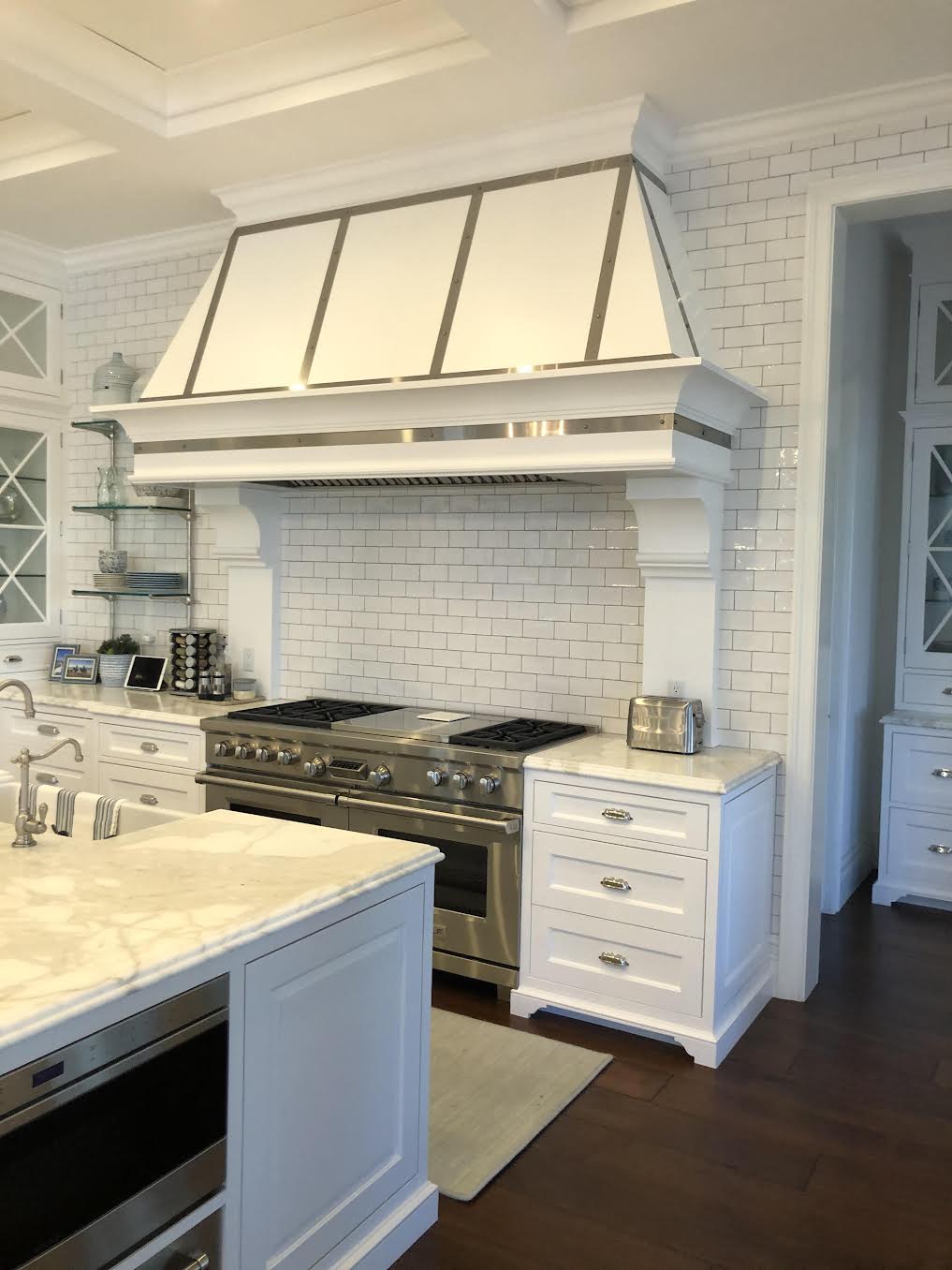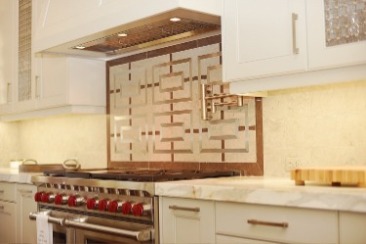 Custom Kitchens & Baths
From inital layout and paint color to detailed grout and tile decisions, allow for our design experts to create a space you'll want to show off.

Professional Delivery
Whether you've purchased a gorgeous 7ft hutch off our showroom floor or customized a sectional, allow for our professional movers to do the heavy lifting so you don't have to. Our movers will safely load your precious cargo into their vehicle and unload it into your home quickly and professionally. Our design team will even organize the arrangements for you.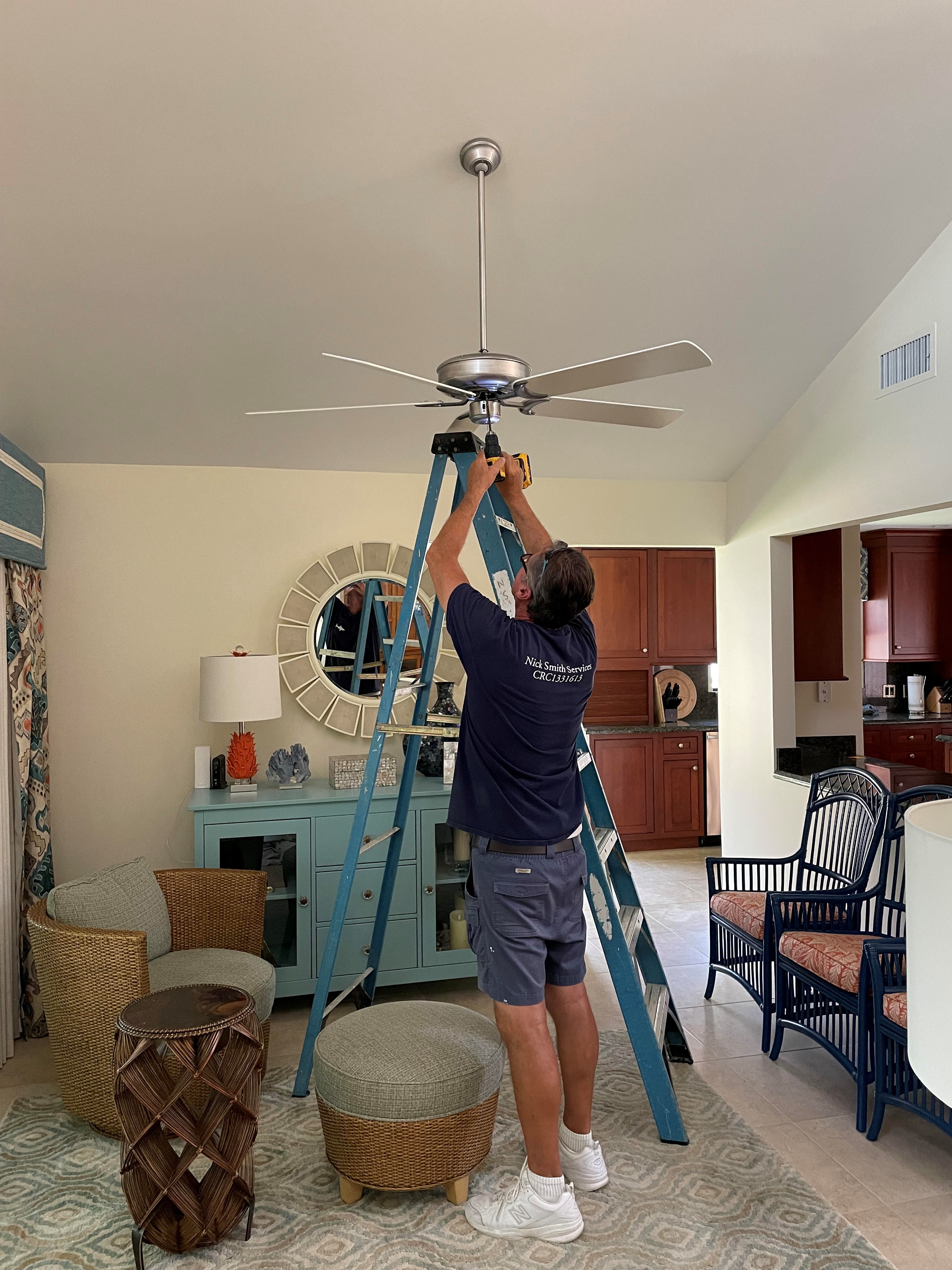 Professional Installation
Our trusted contracter is thorough, reliable and can professionally install everything from ceiling fans to custom shelving units, designed by our team.

Our customers' happiness is our top priority. We know how important it is for you to have a positive experience from start to finish; we promise we'll do just that. You can trust the Patrick Day Home Gallery team with more than just furniture and home décor. Call us at (561) 748-0282 or email us at designteam@patrickdayhome.com with any questions you my have. We look forward to hearing from you!